For the message of the cross is foolishness to those who are perishing, but to us who are being saved it is the power of God.
(1 Corinthians 1:18 NKJV)
Most of us see the cross as an item that represents the symbol for being a Christian. We wear them around our necks and hang them on our walls. Sometimes we put them up in our yards for decoration.
I believe the cross should be so much more than jewelry or a piece of art for our walls and yard. It was an instrument of torture and a way to make an example of a criminal to deter others from committing crime.
I know we also use these crosses to remind us of Christ's death, but we forget the cruelty of the cross. It was a place of death, a place of shame, and a place of disgrace. Roman soldiers used the cross  often and used it very effectively. Many Christians suffered and died on crosses. Most of them would do whatever they could to avoid the cross, especially after seeing their Messiah die on one.
But the cross has other meaning…
The cross became a bridge for man to have access to God. I've heard it said that Jesus is the only one who could build a bridge with three nails and two pieces of wood.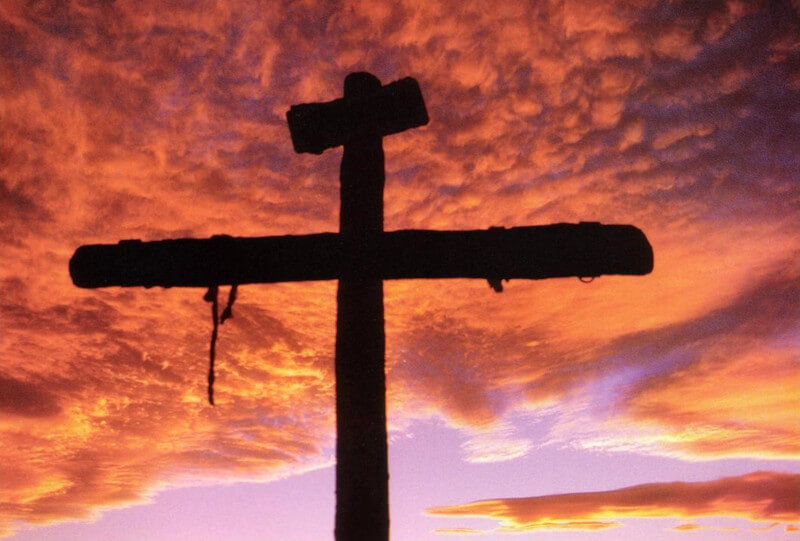 The cross also became an altar for the sacrifice that Jesus came to be for our sins. He is the lamb that came from heaven to earth to be the sacrifice for the sins of mankind. The cross as an altar is a place where we can bring our sins and leave them there. Paul tells us how that is in Colossians 2:13-14.
And you, being dead in your trespasses and the uncircumcision of your flesh, He has made alive together with Him, having forgiven you all trespasses, having wiped out the handwriting of requirements that was against us, which was contrary to us. And He has taken it out of the way, having nailed it to the cross.
Finally the cross became a place where we would receive power over death, over sickness and over the powers and principalities of the enemy. The power of the cross is shown in verse 15 of Colossians.
"Having disarmed principalities and powers, He made a public spectacle of them, triumphing over them in it."
So the next time you see someone wearing a cross or someone who has one hanging on the wall ask if they know the meaning of the cross.